Love U is radically transparent. Unlike many other brands we list all the ingredients we use in our products. Our formulas have been designed with every ingredient considered on two axis, environment and performance.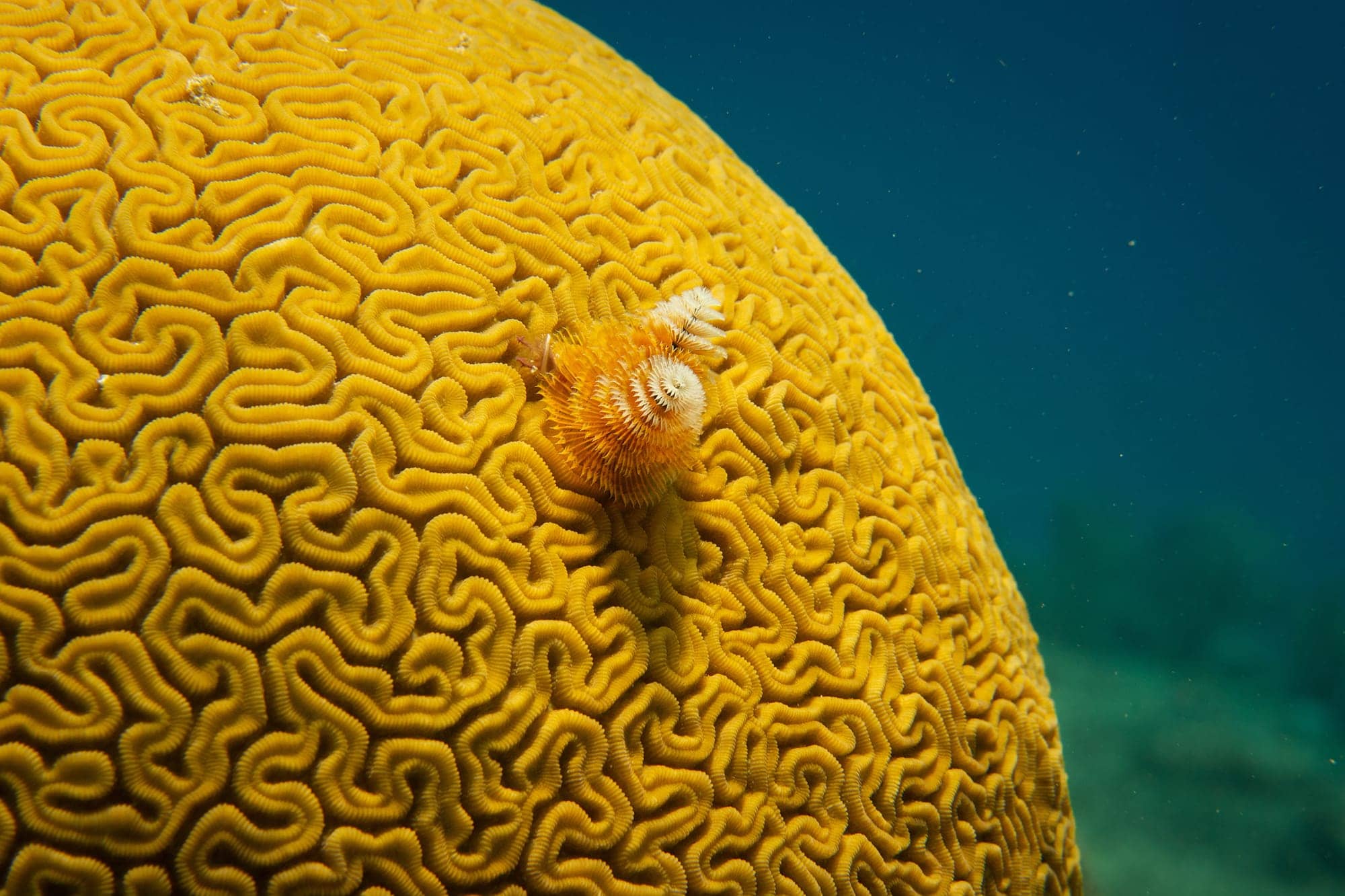 Compromising on the performance of the product simply wasn't an option. We reached the conclusion that if the product doesn't work then what's the point of polluting the world with chemicals, plastic and carbon in the first place. Everything we make and do has an impact on the environment, so we have developed products that perform to the highest standards with minimum impact on the environment.
When formulating our Love U laundry liquid, our scientists were set the challenge to use only ingredients that were absolutely necessary for cleaning performance - no waste and no excess. Every ingredient has been benchmarked against the EWG Skin Deep Cosmetic Database to help us assess the safety of every ingredient.
We use sustainably sourced RSPO (Roundtable on Sustainable Palm Oil) palm oil. These plant-based surfactants allow us to replace petroleum-based chemicals that are typically used in cleaning products.
The fragrances in our products are a blend of essential oils and synthetics. We carefully considered the pros and cons of essential oils or synthetics based on performance and the environmental impact. We reached the conclusion that a hybrid approach between nature and science delivered the best possible outcome.
Our fragrances have been carefully crafted and blended in Melbourne to the highest standards and do not contain any parabens or phthalates.
| | | | |
| --- | --- | --- | --- |
| Ingredient | Description | Function | EWG Rating |
| Ingredient | Description | Function | EWG Rating |
| Ingredient | Description | Function | EWG Rating |
| Ingredient | Description | Function | EWG Rating |
| Ingredient | Description | Function | EWG Rating |
| Ingredient | Description | Function | EWG Rating |
| Ingredient | Description | Function | EWG Rating |
| Ingredient | Description | Function | EWG Rating |
| Ingredient | Description | Function | EWG Rating |
| Ingredient | Description | Function | EWG Rating |
| Ingredient | Description | Function | EWG Rating |
| Ingredient | Description | Function | EWG Rating |
| Ingredient | Description | Function | EWG Rating |
| Ingredient | Description | Function | EWG Rating |
| Ingredient | Description | Function | EWG Rating |
| Ingredient | Description | Function | EWG Rating |
| Ingredient | Description | Function | EWG Rating |
| Calcium Chloride | Calcium chloride is a salt. It is a white crystalline solid at room temperature, and it is highly soluble in water. | Stability | 1 |
| Sodium Formate | Sodium formate is an organic sodium salt which is the monosodium salt of formic acid. | Stability | 1 |
| Maleic Acid-Acrylic Acid Copolymer | Copolymer of maleic and acrylic acid is a low molecular weight polyelectrolyte, a copolymer of maleic anhydride and acrylic acid. | Anti-redeposition Agent (helps prevent dirt from resettling on fabric) | 2 |
| Disodium Distyrylbiphenyl Disulfonate | Disodium distyrylbiphenyl disulfonate is an organic compound emulsifier. | Optical Brightener | 1 |
| Potassium Citrate | Potassium citrate is a potassium salt of citric acid. It is a white, hygroscopic crystalline powder. | Builder (improves cleaning performance) | 1 |
| Sodium Bicarbonate | Sodium bicarbonate, commonly known as baking soda or bicarbonate of soda. It is a salt composed of a sodium cation and a bicarbonate anion. | Reduce Odours (balances pH levels and improves overall performance) | 1 |
| Potassium Carbonate | Potassium carbonate is a potassium salt that is the dipotassium salt of carbonic acid. | Alkalinity and Builder | 1 |
| Protease Enzyme | Proteolytic enzymes (proteases) are enzymes that break down protein. | Enzyme (helps break down stains, making surfactants more effective). EWG Rating: 2. | 2 |
| Amylase Enzyme | An amylase is an enzyme that catalyses the hydrolysis of starch into sugars. | Enzyme (helps break down stains, making surfactants more effective). | No Rating (but lower than Protease). |
| Mannanase Enzyme | Mannanase is a naturally occurring enzyme that breaks down polysaccharides made from mannose, which is a simple sugar. | Enzyme (helps break down stains, making surfactants more effective). | No Rating (but lower than Protease). |
| Phenoxethanol | Phenoxyethanol is an organic, colourless oily liquid. It can be classified as a glycol ether and a phenol ether. | Preservative (common preservative in vaccine formulations) | 4 (preservatives tend to have slightly higher EWG ratings because they are meant to kill bacteria). |
| Caprylyl Glycol | Caprylyl glycol is an alcohol derived from caprylic acid, which is naturally found in palm and coconut oils. | Preservative (sustainably sourced RSPO palm oil). | 1 |
| Propylene Glycol | Propylene glycol is a synthetic food additive that belongs to the same chemical group as alcohol. It is a colourless, odorless, slightly syrupy liquid substance that absorbs water. | Solvent | 3 |
| Alcohol Ethoxylate | Alcohol ethoxylates are a class of non-ionic surfactants that contain a hydrophobic alkyl chain attached via an ether linkage to a hydrophilic ethylene oxide (EO) chain. | Surfactant | 1 |
| Sodium Laureth Sulphate | Sodium laureth sulfate, also called sodium alkylethersulfate, is an anionic detergent and surfactant. It is derived from palm kernel oil or coconut oil. | Surfactant | 1 |
| Fragrance | The fragrances in our products are a blend of essential oils and synthetics. Our fragrances are carefully crafted and blended in Melbourne to the highest standards and do not contain any parabens or phthalates. | Fragrance | No Rating (fragrance rating generally rank poorly due to irritation potential) |
| Dye | Dyes are soluble coloured substances that chemically bond to the substrate to which they are being applied. This distinguishes dyes from pigments, which are generally insoluble and do not chemically bind to the material they colour. Our dyes are chosen to be soluble while avoiding issues with dying fabrics as they are non-substantive (don't stick) to fabric. | Colour | 3 |