Mission Statement:
To create soap solutions that protect and care for what we love by conserving the Earth's oceans, reefs and waterways for future generations.
To drive fundamental change, we need everyone to join our mission.
If we can convince enough people to make a simple change like blending your own soap at home, then we can deliver meaningful impact on a global scale.
We invite you to join us, and to share the love, for the future and the planet.
Mixing water & plastic?
Water has become a dumping ground for single use plastic, while our fragile coral reefs are now the canary in the coal mine revealing the true impact of carbon emissions and rising ocean temperatures. Water is the stuff of life. It's what links us all. And yet we need water to clean. Looking after water is our way of bringing back the love.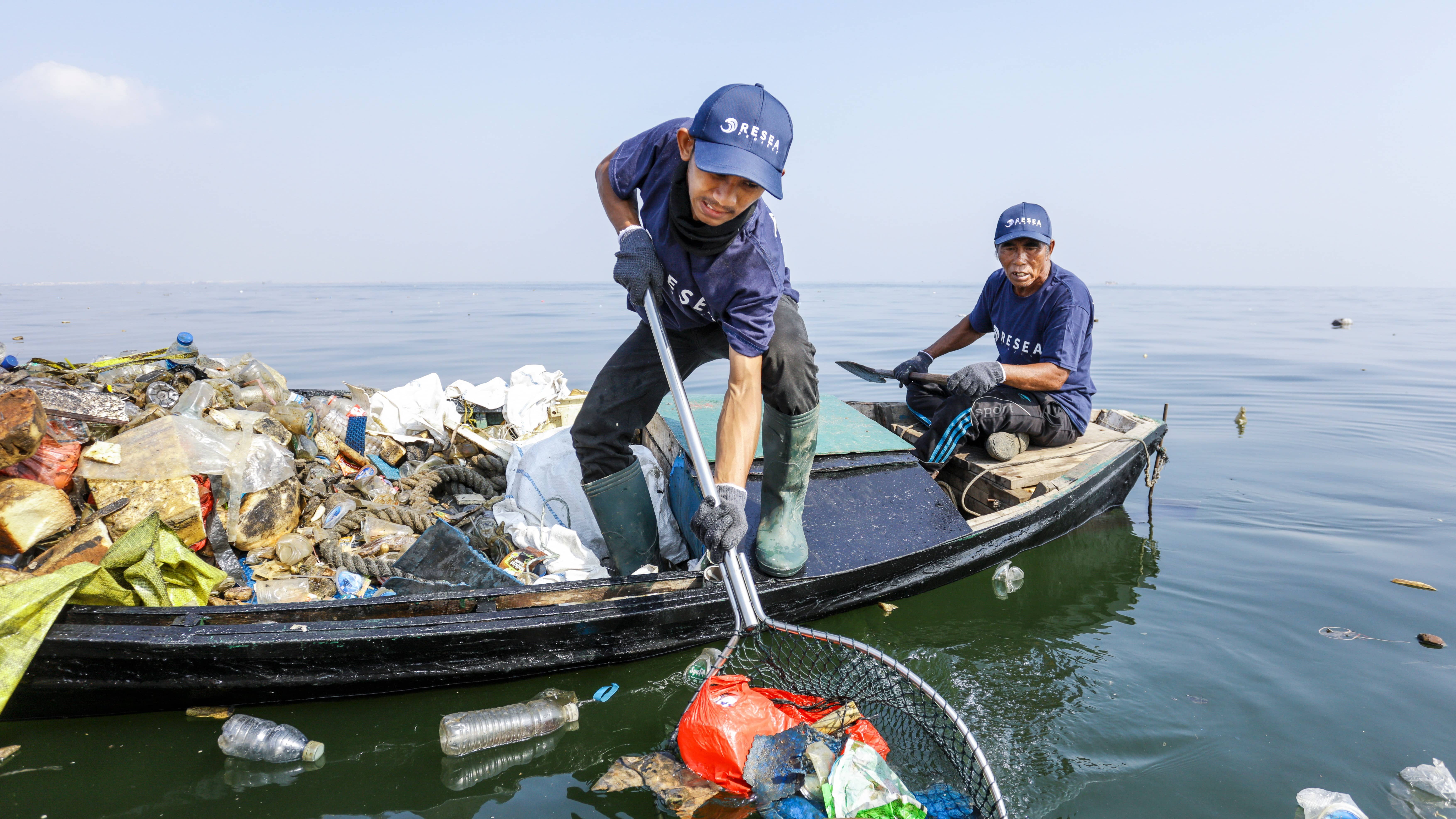 The Impossible
We asked the impossible. Create a laundry liquid that cleans as well as or better than the mainstream brands in cold water, made with plant-based surfactants and biodegradable enzymes, packed into compostable sachets, while eliminating single use plastic and offsetting our carbon emissions.
Difficult? Yes. Impossible. No.
Love U is a new approach to soap, built on science, with a firm focus on doing better than the current system of detergents that are based on transporting water, and generate unnecessary tonnes of carbon emissions and single use plastic.
By removing the water and delivering sachets of powerful plant-based cleaning surfactants directly to your home, Love U eliminates most of the negative environmental impact of washing your clothes.
We're proving that washing clothes while protecting the oceans, reefs and waterways is not impossible.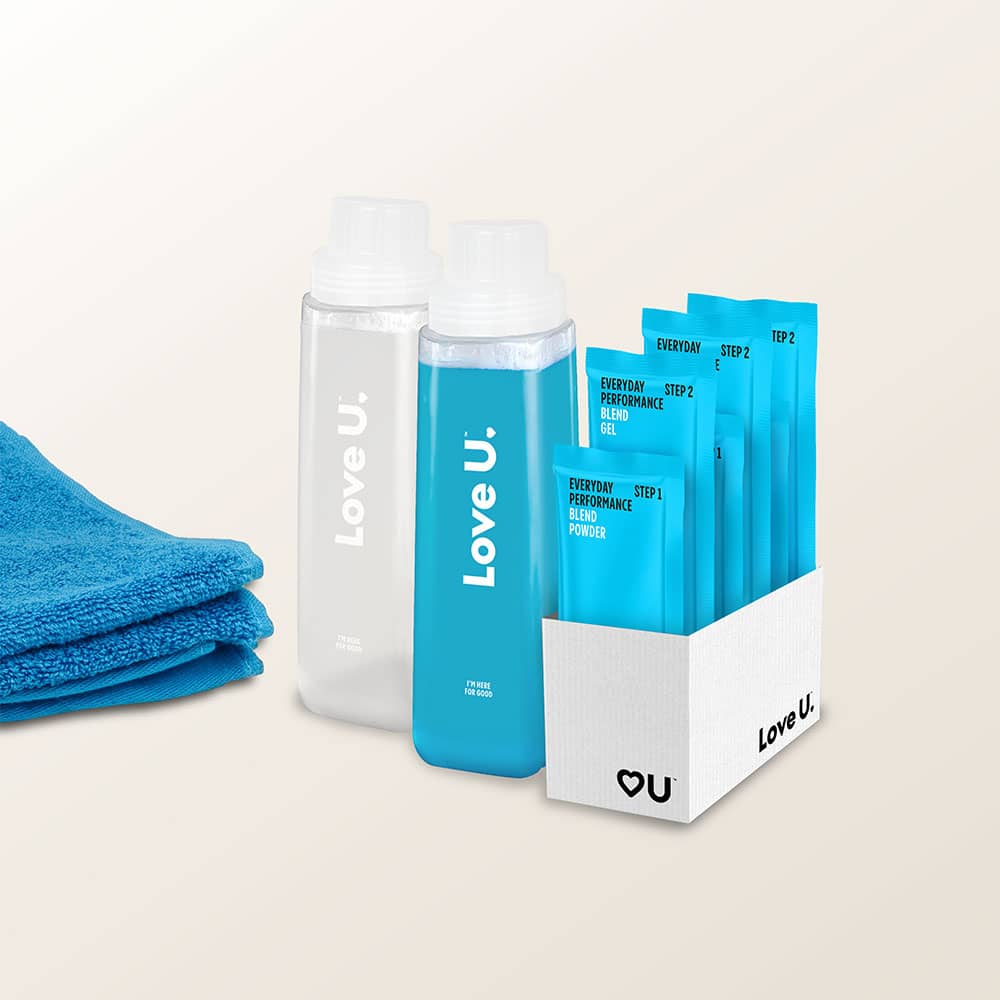 The Founding Team
It started with a growing sense of alarm and despair at the never-ending commercial machine that required us to sell and endlessly consume more "stuff". Our founding team has been working across the consumer goods industry for over 20 years and this sense of endless consumption and environmental destruction compelled us to stop and take action. Soap is where we started.
Soap is an essential part of everyday life, it's also stuck in the past, a past that doesn't match the future we all desire (OR the future we all need). We recognised that the soap industry, more specifically the laundry liquid category, could be a lightning rod for change and to show the world a better way.
Seeing that laundry soaps and powders had barely evolved since the 1950's, we decided to reimagine a solution that would stop the flood of single use plastics, and needless transportation of water. A solution that could dramatically reduce carbon emissions which would deliver positive environmental impact. We also knew that it would only work if we could deliver a laundry solution that matched the best performing brands.
Are we perfect? No. But we are committed to continually challenging our thinking and approach in order to help change the world for the better.
Love U, xx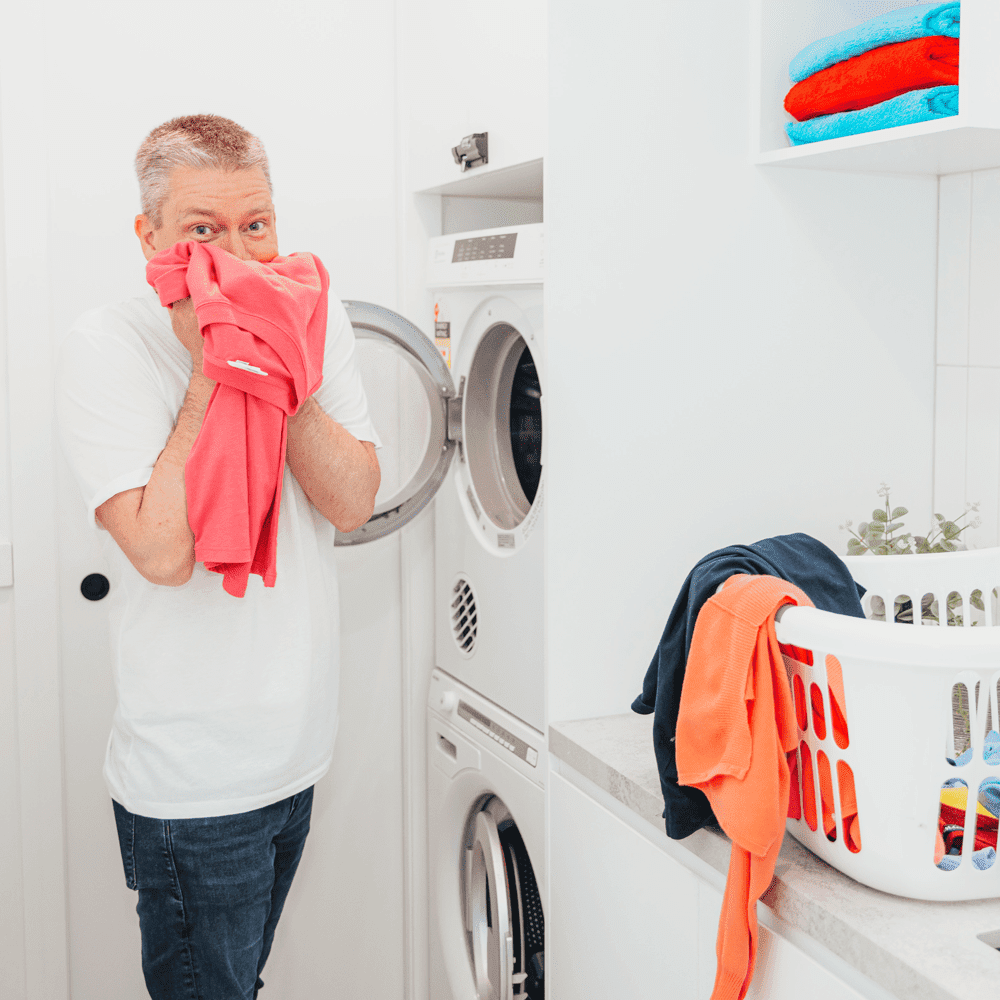 Water Impact
Water is stuff of life. But the way humans mistreat our oceans, reefs and waterways suggest we don't need or care about water, let alone love it.
Water has become a dumping ground for plastic, while our fragile coral reefs are now the canary in the coal mine revealing the true impact of carbon emissions and rising ocean temperatures.
Consider these statements
"Plastics are the largest, most harmful and most persistent fraction of marine litter, accounting for at least 85 per cent of total marine waste." United Nations, 2021
"Every minute, one garbage truck of plastic is dumped into our oceans." World Economic Forum, 2016
Limiting global average temperature to well below 2°C above pre-industrial levels in line with the Paris Agreement provides the only chance for the survival of coral reefs globally. IUNC March 2021
Given the importance of water it is the centre of the Love U ecosystem. Water is what connects all our innovation and initiatives.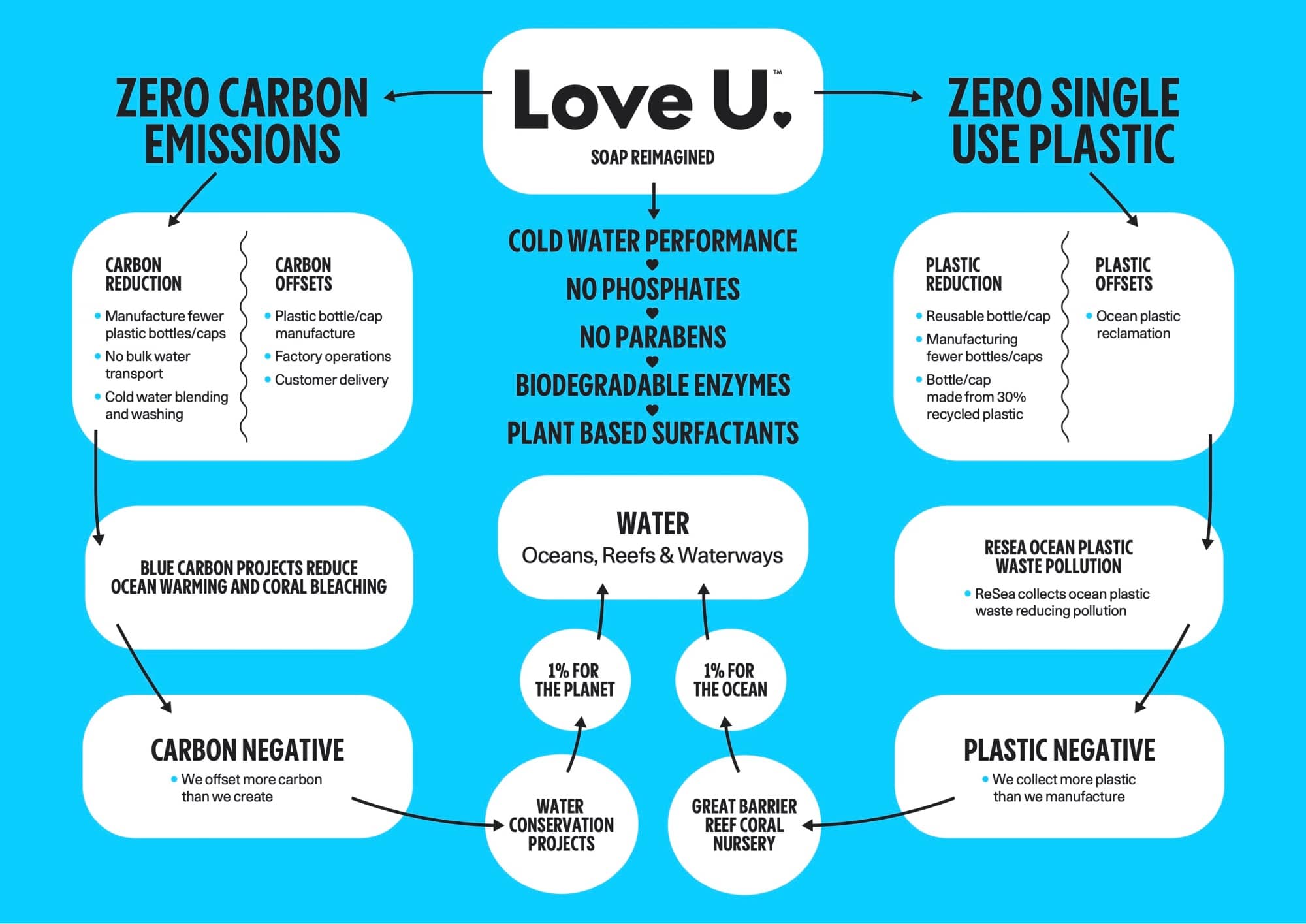 Our Commitments
Love U is about action, not words. As a business we have made commitments to protect our oceans, reefs and waterways. We are fulfilling these commitments in conjunction with several local and international environmental partnerships. Love U is contributing 2% of annual sales in support of these commitments (1% for the Planet and 1% for our Oceans). In addition to these investments, we hope that the community at large adopts this mission, and we drive substantial industry change that helps protect our oceans, reefs and waterways for future generations.
1% for the Planet
Love U supports 1% for the Planet directing our investment into water conservation projects. More specifically, water projects that protect biodiversity and the habitats of marine life. 1% for the Planet is an organization acting as a vessel, connecting businesses to environmental non-profits, ranging from climate, pollution to water. In over two decades, 1% for the Planet has raised over $350 million for environmental non-profit solutions.
To learn more about 1% for the Planet visit onepercentfortheplanet.org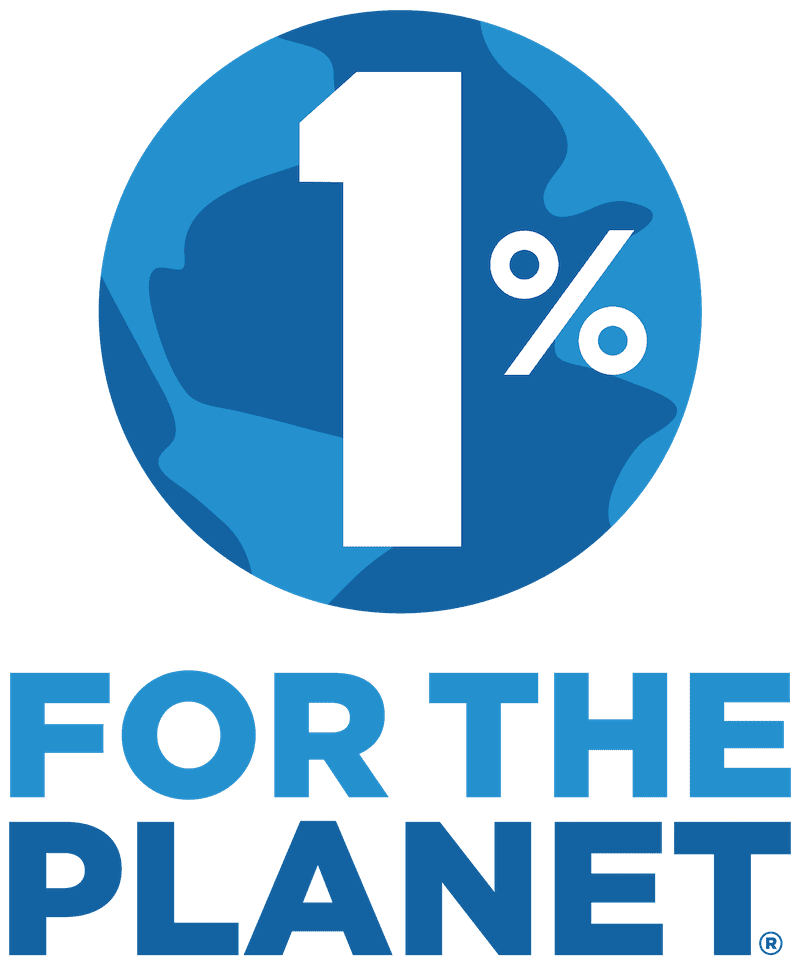 1% for the Ocean
1% for the Ocean is our Love U giving initiative to fund water conversation projects which includes supporting the Reef Restoration Foundation, who are working to protect the Great Barrier Reef.
The Great Barrier Reef is the world's largest coral ecosystem, which absorbs excess carbon emissions, and is home to many marine species and protects our coast from waves, floods, and storms. However, the great ecosystem is deteriorating in condition (coral bleaching), because of global warming, water pollution, overfishing and coastal development. Working with the Reef Restoration Foundation, we are growing coral nurseries for the Great Barrier Reef.
To learn more about the restoration foundation visit reefrestorationfoundation.org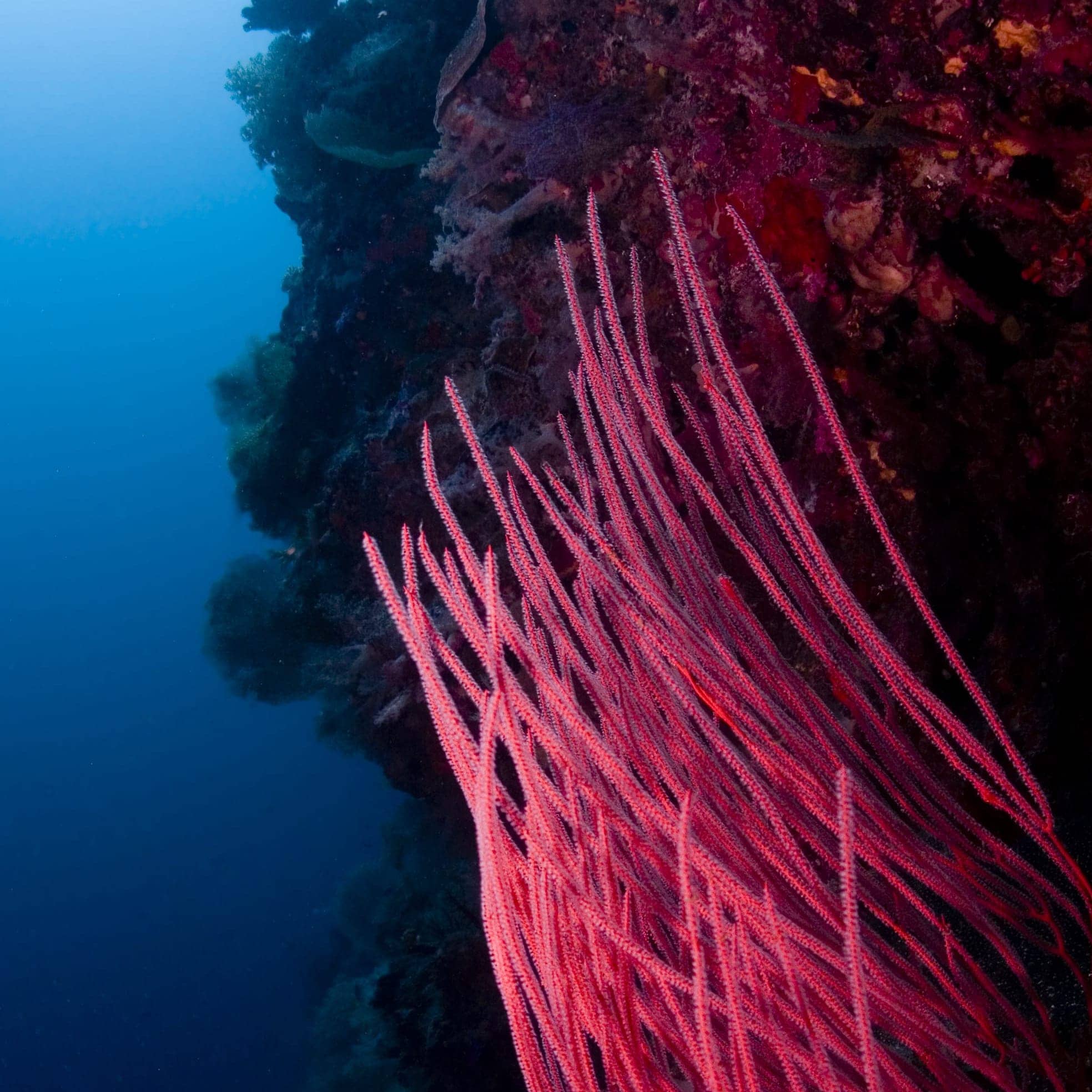 ReSea Project
The Love U bottle is re-usable and made from 70% virgin / 30% recycled PET plastic. Currently moulding technology won't allow the use of 100% recycled plastic. But in time this technology should improve and allow us to use more recycled plastic content. To offset the manufacture of our plastic bottles, Love U collects one bottle for every bottle we manufacture (plus 10% more).
ReSea aspires towards a plastic free ocean by working with local communities in Jakarta, Indonesia to recover plastic waste from heavily polluted rivers and oceans. The collected plastics are then sorted in ReSea's sorting station and further distributed to partners, where these plastics have a second chance to become new materials, energy sources and more. ReSea Project also utilizes a blockchain-based tracking system which notes the location and amount of plastic recovered, with the data further checked by DNV, a third-party organization, to validate the numbers.
To learn more about the ReSea Project visit reseaproject.com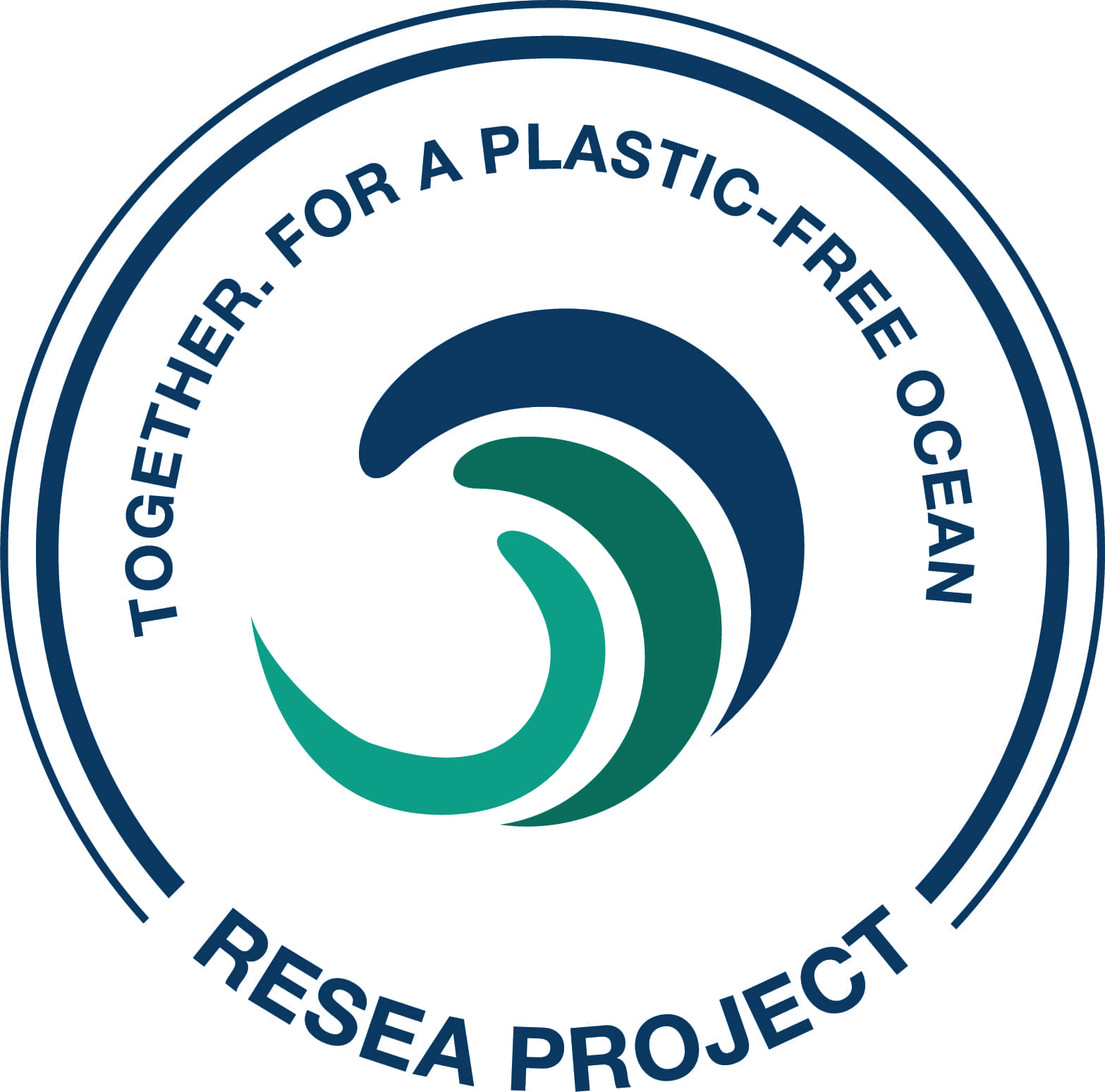 Southern Cardamom REDD+ Project
As part of our plastic bottle manufacturing carbon offset program Love U is supporting the Southern Cardamom REDD+ Project (SCRP) located in the gulf of Thailand. The SCRP is a reef-to-ridge conservation landscape that is critical for climate regulation, watershed management, and wetland conservation.
The SCRP is the watershed for the largest undisturbed mangrove forest left in the Gulf of Thailand and provides clean water for more than 3,000,000 Cambodians. This habitat is one of the rarest and most rapidly declining forest types in Southeast Asia.